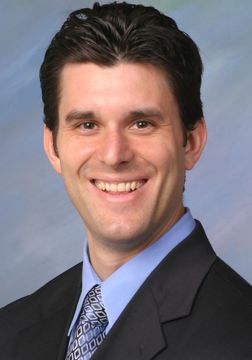 The Law Offices of Michael P. Sousa helps clients in pursuing their employment law and personal injury claims. We have helped hundreds of clients recover over $10,000,000.00 in settlements and judgments.
Michael P. Sousa began working in the area of personal injury, involving a variety of cases including auto accidents, slips and falls, medical malpractice actions, and product liability claims.
Mr. Sousa went on to practice law at a prestigious Southern California firm specializing in employment litigation. There, he worked on a wide variety of employment-related claims, such as discrimination, harassment, and retaliation suits, actions for overtime and lost wages, and wrongful termination claims.
Now, Mr. Sousa brings his years of experience and wide training to investigate and uncover employment class actions.